Tape-in
Bead or I-tip, flat tip, K-Tip, Micro-link, Link
Kera -tip, Keratin bond- fusion, fusion, K-tip, Micro keratin tip. Bond method
Weft, hand sewn weft, Micro lines
We are certified hair salon of these brands and types of hair extensions:
On the Hair Dreams line of extensions.
Donna Bella hair extensions.
HOT HEADS
Babe hair extensions
The hair shop
Dream Catchers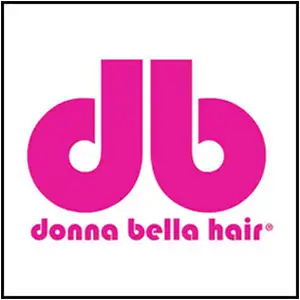 BRAVO SALON is proud to be partners with Hairdreams. This company offers Hair Extensions, Microlines, Highlines, and Tophair. Although most people think that extensions are only for lengthening, they can also be worn to make the hair look and feel thicker. They are additionally great for accent colors and highlights without the use of chemicals. Hairdreams has a wide variety of colors to choose from and makes it easy for any of our certified stylists to match your hair perfectly.
They use 100% human hair that is collected from all around the world. Hairdreams Extensions are also safe because "the bonding process is a gentle technique, which is not damaging to your own natural hair." There are different types of extensions to consider and Hairdreams does a great job of supplying hair solutions to meet your needs.
Microlines are ideal for women with noticeably thinning hair, often in one particular area. Highlines are perfect for people who have slightly thinning hair and can add volume to the top of the head.
Tophair is a versatile type of extension for fine and thinning hair that can be permanently or temporarily attached to the hair. One of the best things about Hairdreams Extensions is that "you can go about your daily routines without worrying about your extensions; swimming, the sauna, or working out are not a problem." Please give us a call for a consultation to which ones would be best for you.