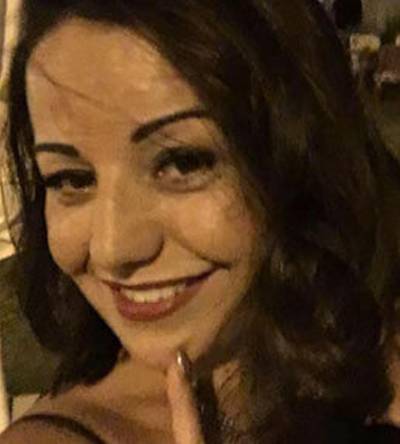 Associate Stylist/Assistant
Sevda is a wonderful part of the Bravo Salon Family! She has been a stylist for 16 years in Europe. She's also great at highlights, balayage, trims and layers and fantastic blowout styles, Brazlian Blowouts and GK treatments. She's always friendly and wiling to help stylists and our guests alike–and her shampoos are simply amazing! She also does eyebrow threading and face threading well. She also does eyebrow waxing and face and nose waxing very well.
Sevda is from Turkey. She knows how to smooth out really curly thick hair well. She understands english well, however may have difficulty responding fast. Be patient with her, she understands and there may be a language barrier.
Specializes in hair straightening, Japanese straightening, Brazilian blowouts, Brazilian keratin treatments, non-fermeldehide hair treatments, hair color, highlights, and balayage.