Your Beauty Salon in Scottsdale, AZ.
Bravo Salon Is on a Mission to be dynamic and create miracles for everyone. We are driven by creative passion through the art of transformation and creating beautiful hair every time.
Bravo Salon strives to always maintain high standards of professionalism and excellence. It is our desire to offer our guests advanced technology, education, luxury products and services, combined with extraordinary treatments for the optimum in health and beauty.
We support our team by building & sustaining careers, and thus provide a foundation to fulfill dreams. We continue to make a impact in our community by giving back to charities.

Bravo Salon is current with all the latest trends, products, treatments, and new amazing techniques to keep us ahead of the industry.

Our stylists are all honest, caring individuals who treat all clients the way they deserve with the most respect of their time and money spent.
The entire staff at Bravo Salon has been through advanced training, understanding how to best communicate with our clients to give them the best possible service.

Bravo Salon is committed to making a positive difference in your life. Creating a positive difference and partnership, helping you to develop a relationship of trust with your hair.
Owner | Artistic Director
Scottsdale Stylist | Bravo Salon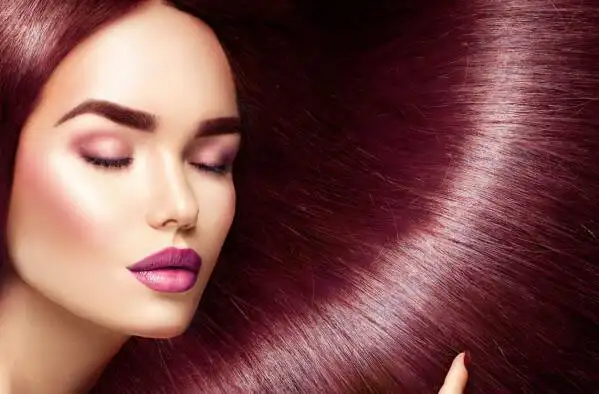 Make an Appointment
We will do our best to accommodate your busy schedule. Schedule an appointment today!
For more information about our services and products or to book an appointment, contact us today!